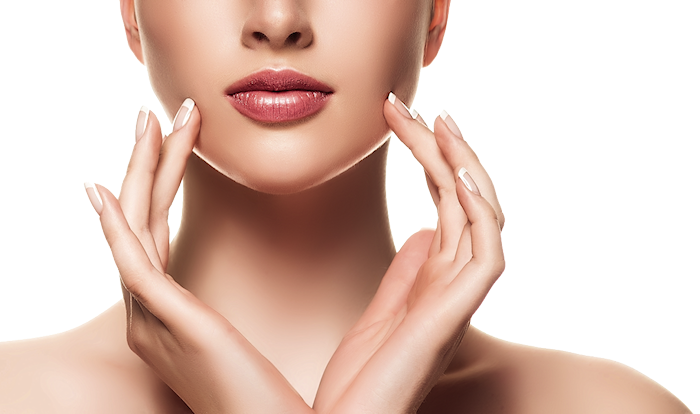 Personalised Skin Consultation & Analysis – 30mins

A thorough analysis of your skin and its condition is a crucial element in your first treatment with us.
No two skins are alike, therefore we will develop a customised treatment plan and solution that will effectively address your skin's individual needs.
From lash & brow treatments to our range of facials and tanning services
Utilising traditional wax as well as the gentle on the skin sugaring technique.
Massage & Relaxation Services
From hot stone to relaxation massages
Skin Care & Beauty Treatments
We proudly stand by the products we use and make them available to you.
Pamper every the parts of your body that get the hardest work out – hands and feet
Non Surgical Beauty Treatments
Repair and prevent aging with our Skin Needling, Peels and LED treatment range…
Get ready for summer with our amazing tanning packages
Get Your Feet Summer Ready
Contact C & E Skin & Beauty Sorrento for your pedicure package now
Get notified about the newest products and upcoming sales
"Thank you Girls - It was one of the most relaxing experiences ever"
Organic Nation is unique, it is 25 years of learning and advancement to create a performance skincare range that can bring about positive change to skin.
read more
2/ 56 Kerferd Avenue
Sorrento
Monday – 9:30-5
Tuesday – Closed
Wednesday – 9:30 – 5:30
Thursday – 9:30 -7
Friday – 9:30 -6
Saturday – 9 – 5
Sunday – 10-4